ICON Eyewear Optometry
ICON Eyewear is an Australian-owned business that is dedicated to providing you with the highest quality eye care in Sydney. We are a bulk billing practice, and provide comprehensive eye exams free of charge for Medicare card holders. We also accept a range of health funds to make finding your new glasses easy.
Our qualified optometrists offer friendly, thorough eye exams, and fast and reliable service throughout. We also offer additional ocular pathology services to investigate eye conditions such as dry eye disease, macular degeneration, glaucoma and keratoconus. Our optometry practice houses the latest gold standard eye technology on the market to give you comprehensive answers. All our optometrists also love working with children, and guarantee a fun and pleasant experience.
If it's time for your eye test, book in to see our optometrists.
Consistently clear vision starts today!

Book now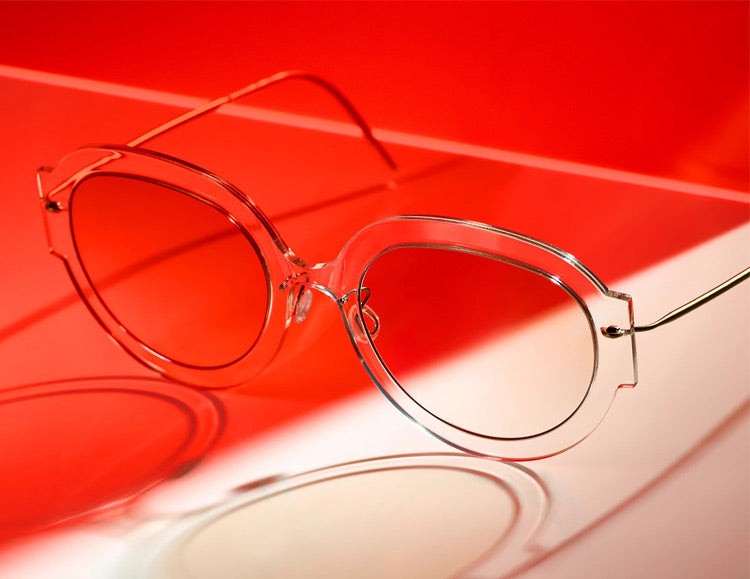 MODERN, EXCITING AND CAPTIVATING - The LINDBERG frame
Enhance your look with an exclusive creation from the luxurious Danish eyewear brand boasting award-winning, original, handcrafted designs.
Browse Now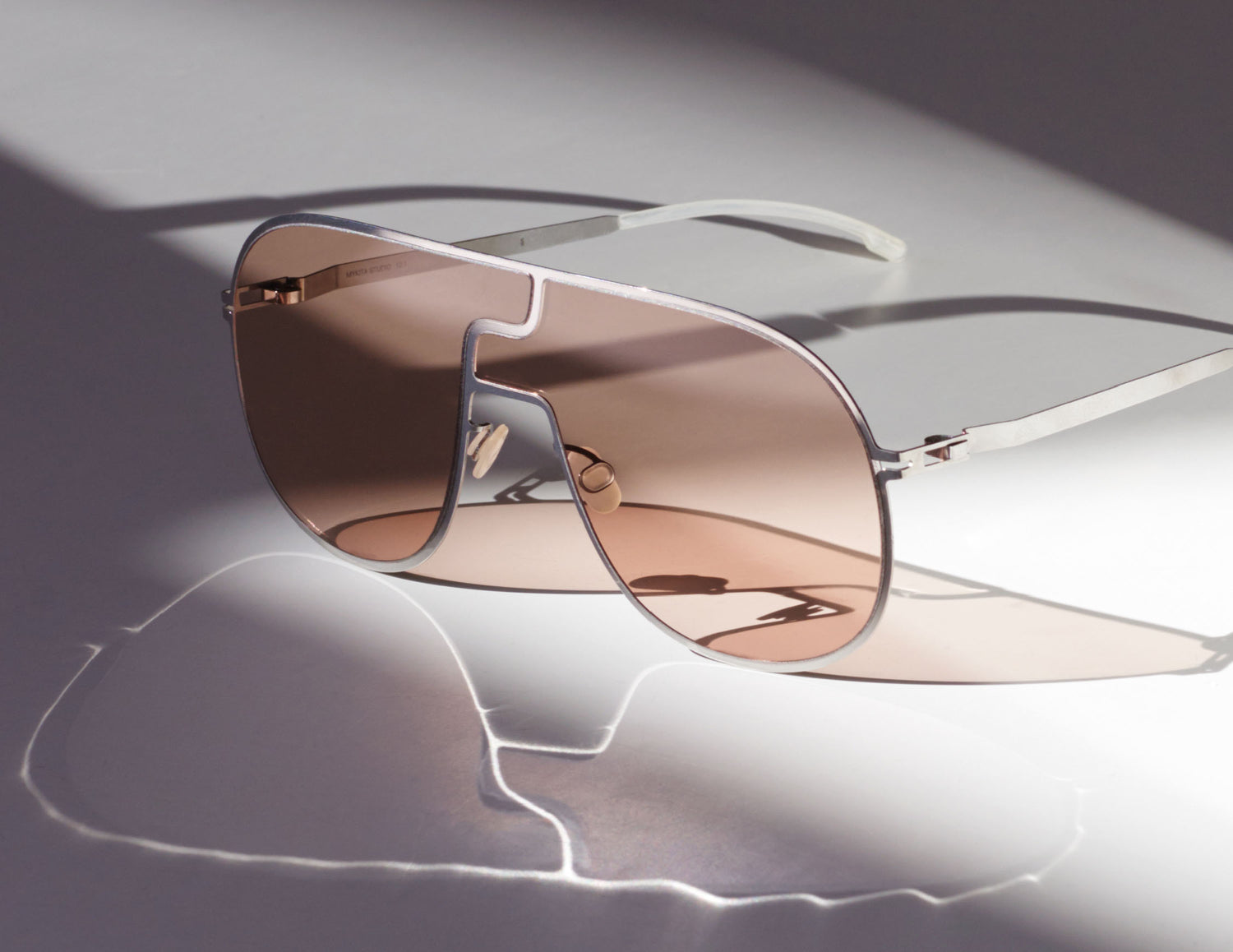 MYKITA - combining aesthetics and high technology
Discover our collection of MYKITA optical frames - made of stainless steel, acetate or Mylon and specially handcrafted at the MYKITA Haus in Berlin.
Browse Now
The ICON Look - Best Sellers
With a dazzling variety of styles and colours to choose from, you'll find a frame you love. Browse our latest collection now.
Optometry is at the heart of our business
ICON Eyewear's credentialed optometrists offer bulk-billed eye examinations.
Whether you're due for your regular checkup or have some specific concerns, our friendly and experienced team are here to help. Your optometrist will walk you through a comprehensive eye exam, and offer expert advice tailored to your eye care needs.

Book your appointment today for a tailored, perfect-fit frame.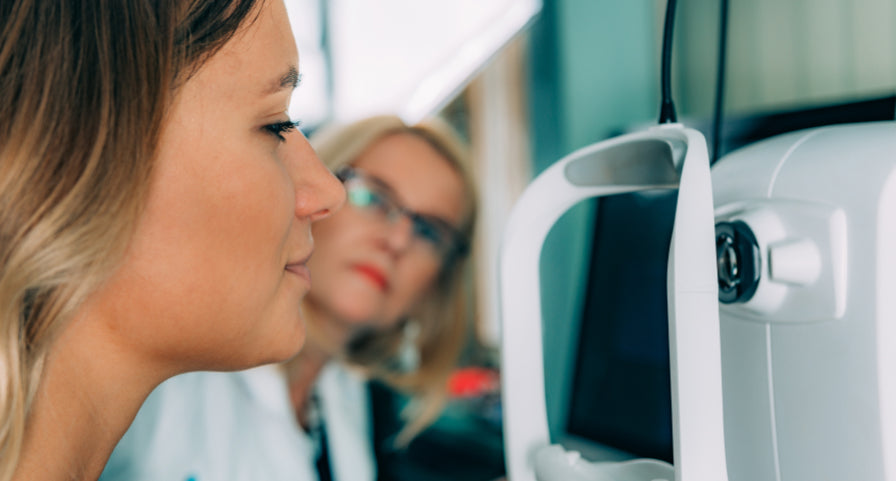 The Team & The Tech
At ICON Eyewear, we offer gold standard eye care services to all our patients.
We strive for excellence by utilising the latest technology available and offer a range of services including advanced eyecare, pathology management and CASA examinations for the aviation industry.
In 2021, our commitment to quality eye care was recognised by our community, with our practice a finalist for the 2021 St George Local Business Awards in the Health Improvement Services division, behind winner Waratah Private Hospital.

Discover More
Here to help
Providing quality eye care since 1992.
Our optometrists are experienced in dry eye treatment, ocular pathology and myopia management.
Our team endeavours to get back to you as quickly as possible with any questions or enquiries.
CONTACT US
WE STOCK ONLY THE VERY BEST BRANDS OF OPTICAL FRAMES AND SUNGLASSES.
ICON Eyewear is committed to providing you with the best vision solutions on the market, to meet your day to day needs.
We offer a versatile selection of optical frames, and designer sunglasses from our flagship store in Sydney. We strive for the best and use quality lenses from Germany and Japan.
Our designer sunglasses and optical frames are available in different colours and styles so you can feel bold, confident and like the best version of YOU.
Our customer care extends to supporting your eyewear and vision needs - helping you to choose the best frames and for you..
You can browse our optical frames, sunglasses and lenses online or in store!